MEET TEKINTELLIGENCE
Your Global Partner in delivering Scalable Talent Solutions
We deliver a better talent experience for everyone through Recruitment Process Outsourcing, Executive Search, Contingent Workforce Solutions, and Consulting services. With a global mindset and a client-centric approach, we are your partner throughout your recruitment journey.
We create value by combining our proven processes with the right technology to create efficiency, scalability, and flexibility with an eye on your company's future business and talent needs.
To ensure that we continue to deliver to our clients, we are continually investigating our processes and challenging the industry. We believe we can always strive to do more with diverse strategies across technology and recruitment.
Our clients see us as a long-term strategic partner and trusted adviser for total talent solutions, product design and development.
Accelerate innovation with our world-class teams.
TOTAL TALENT SOLUTIONS
80

%
ACCOUNTING AND ADVISORY SOLUTIONS
90

%
CUSTOM SOFTWARE DEVELOPMENT
90

%
99

%
Satisfaction Guaranteed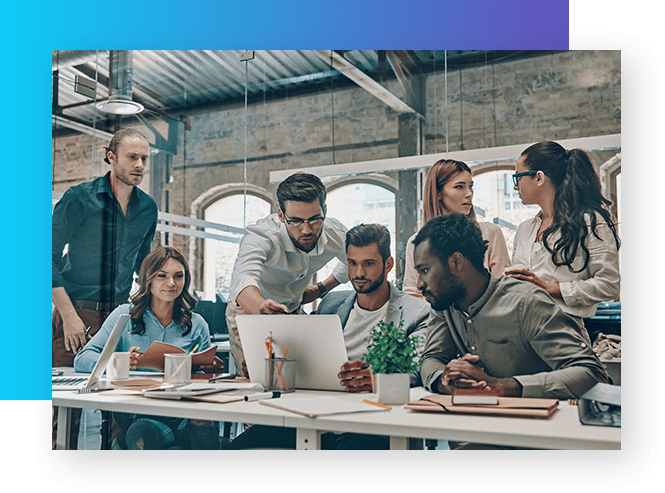 EXPERIENCE. EXECUTION. EXCELLENCE.
What We Do
Digital Solutions & Resource Augmentation
Our strong domain and technology expertise makes us a strategic partner of choice for many of the world's leading enterprises and SMEs.
TekIntelligence offers Custom Application Development, Cloud and DevOps solutions and Resource Augmentation services.
Step forward to become one of
our

successful clients